We believe that generosity is part of being "all in" followers of Jesus
Become a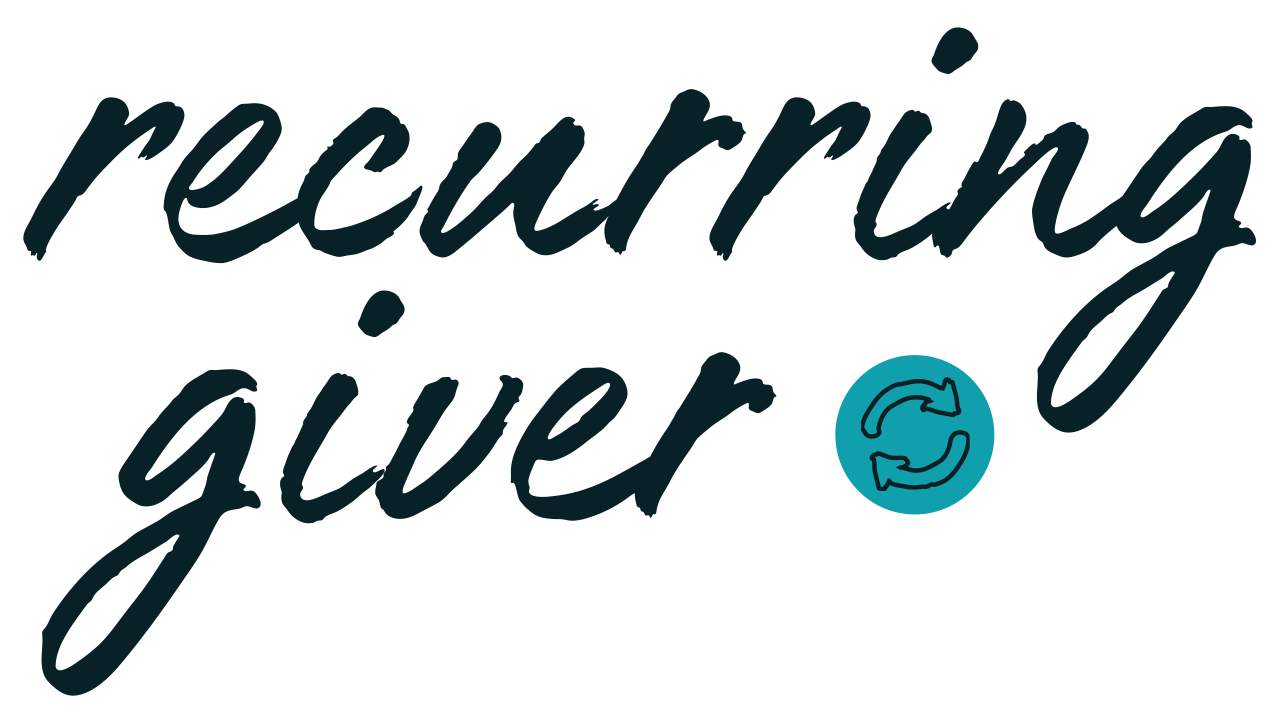 1. Visit our online giving form »
2. Select "regularly" frequency for recurring giving
In the Bible, Jesus talks about money & generosity more than any other topic. Being "all in" with Jesus means we keep growing in our generosity toward Him and his Kingdom.
The Bible describes generosity as:
cheerful, intentional, proportional, sacrificial, and continual
Take a little time to read 2 Corinthians 8 & 9 to see what we mean!
Recurring giving makes our revenue much more predictable and allows us to manage our finances with even more confidence.
How to Give
There are several ways you can give to Journey Church:
Give online (fast and secure)
Via our app

Giving boxes in the back of the auditorium on a Sunday

Mail a check to:
Journey Church
1794 Baxter Lane East
Bozeman, MT 59718
Listen to what God has taught Michelle about generosity throughout her life
Resources
Need some help on your generosity journey? Sign up now for next Financial Peace University (FPU) class. This is a nine-lesson, money-management class taught by financial guru, Dave Ramsey. Dave and his teaching team will walk you through the basics of budgeting, dumping debt, planning for the future, and much more.

Our 2023-2024 Budget
Our fiscal year runs from July 1st, 2023 to June 30th, 2024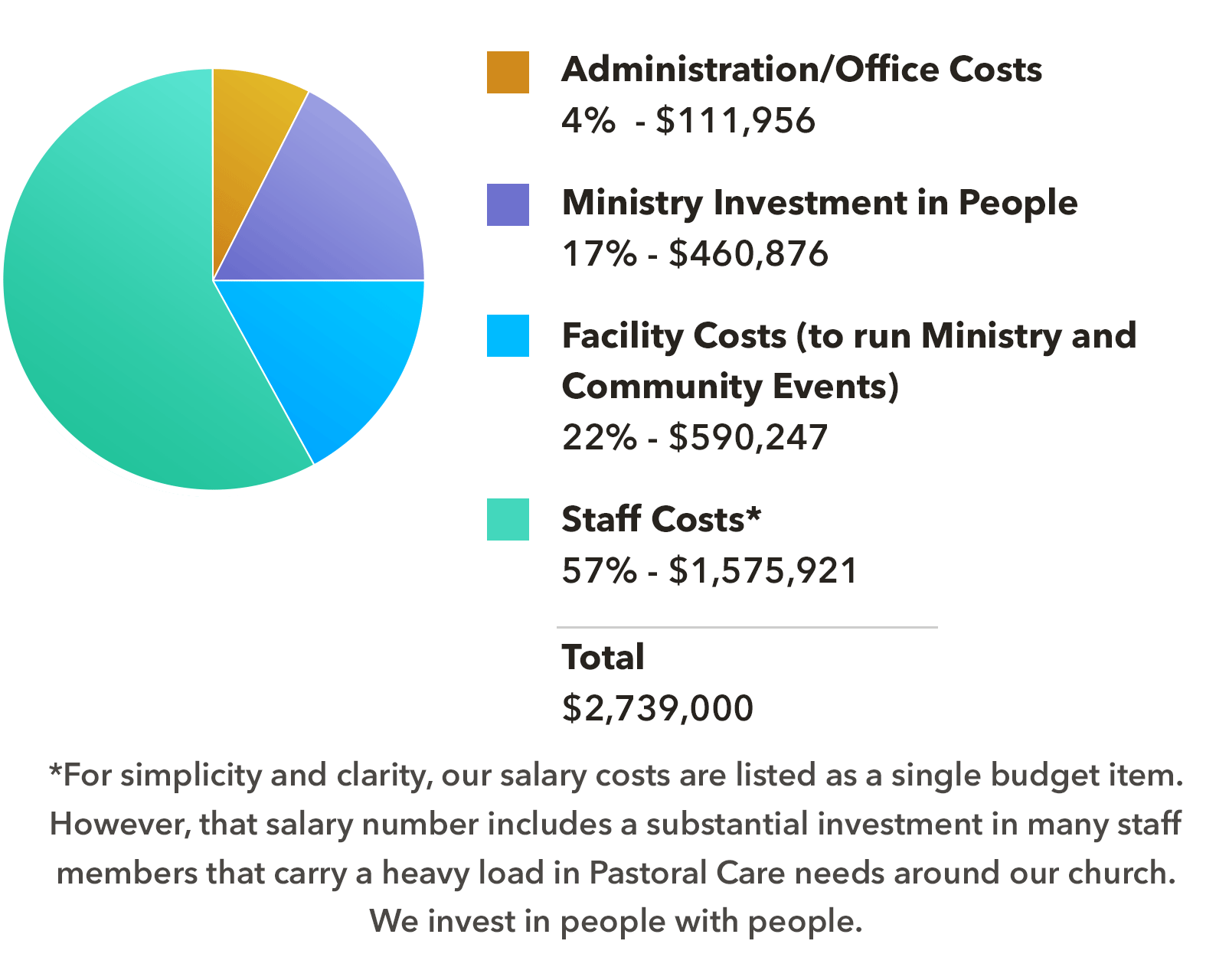 Questions?
Please contact Operations Pastor Jeni Hofer with any financial questions, including additional budget details. Call 406-922-0190 or email jeni.hofer@journeybozeman.com
You must each decide in your heart how much to give. And don't give reluctantly or in response to pressure. "For God loves a person who gives cheerfully."
2 Corinthians 9:7