Journey Communities are spiritual families that gather regularly to learn to practice the ways of Jesus
together
. Each community has its own unique identity with location and focus.
Check out our groups
and find one that fits you!
All Journey Communities have these five practices in common (as seen in Acts 2:42-47):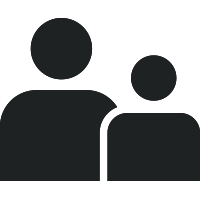 Led by Spiritual Parents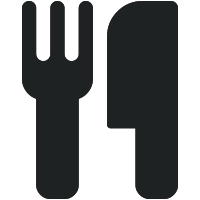 Eating Together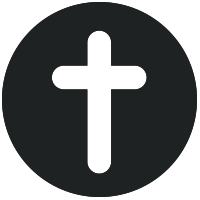 Discussing Spiritual Content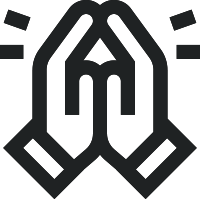 Prayer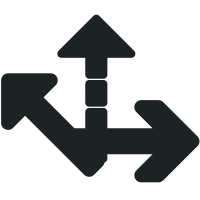 Going Out to the World
Journey stories:
the impact of groups
Questions?
Interested in leading a Journey Community?
GET IN TOUCH:
Welcome. No matter where you are in your journey with God, there is a place for you here.
I'm New Here