Our mission is to lead people to become all in followers of Jesus.
For us, that means surrendering our time, talents, treasures, and plans to God. To learn more, we invite you to watch this four-part series. 
Everything we do is an opportunity to reflect the love of Jesus. Through discipleship, serving our community, sharing stories of how God has transformed our lives, and numerous other ways, we believe God has called us to be on mission together as a spiritual family.
No matter where you are in your journey with God, there is a place for you here.
Our Core Values are at the heart of everything we do
We invite you to follow a rhythm of discipleship that looks like this: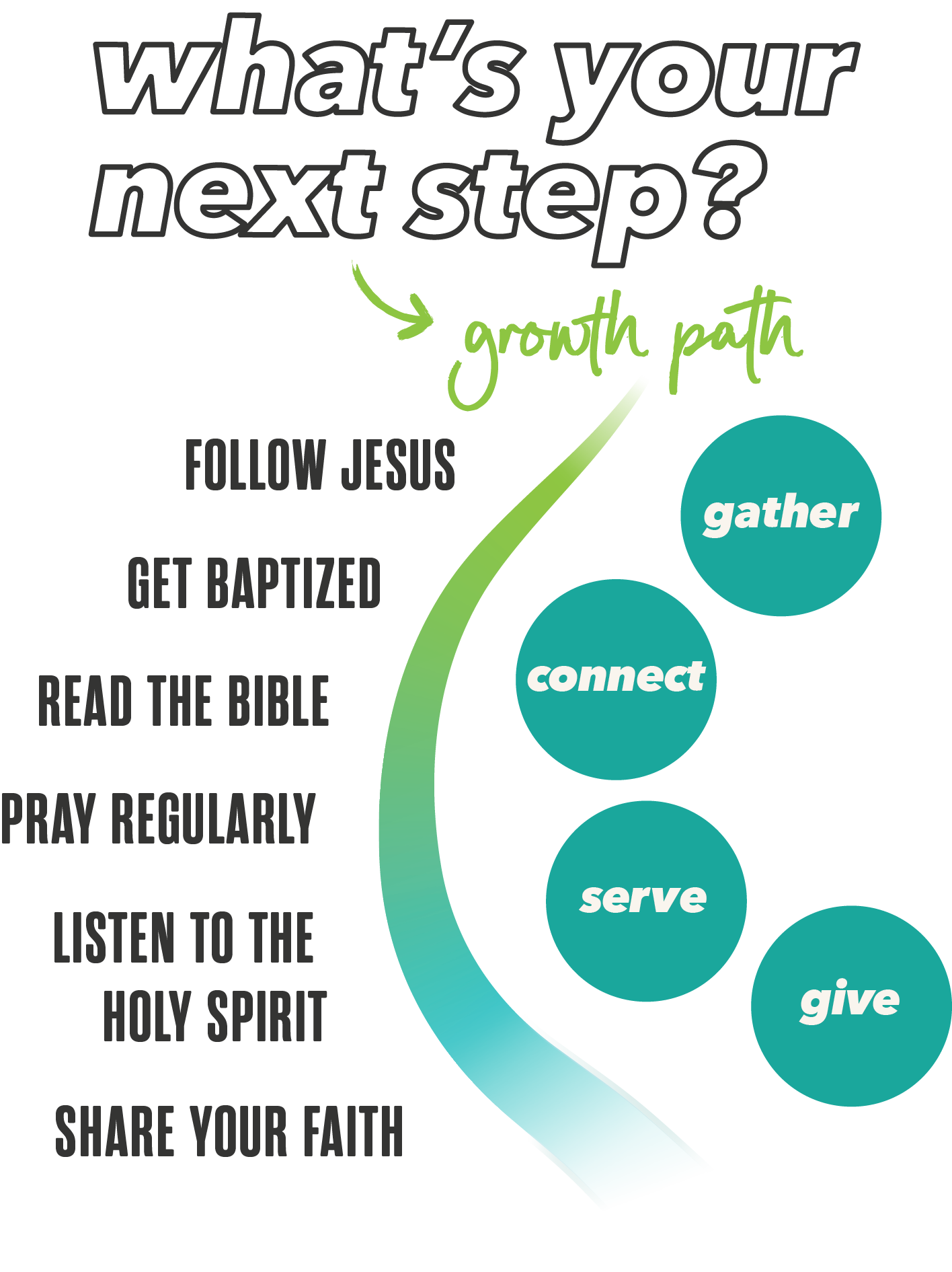 Our Beliefs are based in God's timeless truths
Our History
Journey Church was planted in 2005 as a "daughter" church of Harvest Church in Billings, MT. We met in a school gym for the first three years. Generous giving allowed us to purchase land in the heart of the Gallatin Valley and build The Commons at Baxter & Love in 2008. Journey is a part of the Western Conference of the Evangelical Church.

The Commons at Baxter & Love was built with a unique vision as a place not only for the church to meet in, but to bless our whole community. Learn more here »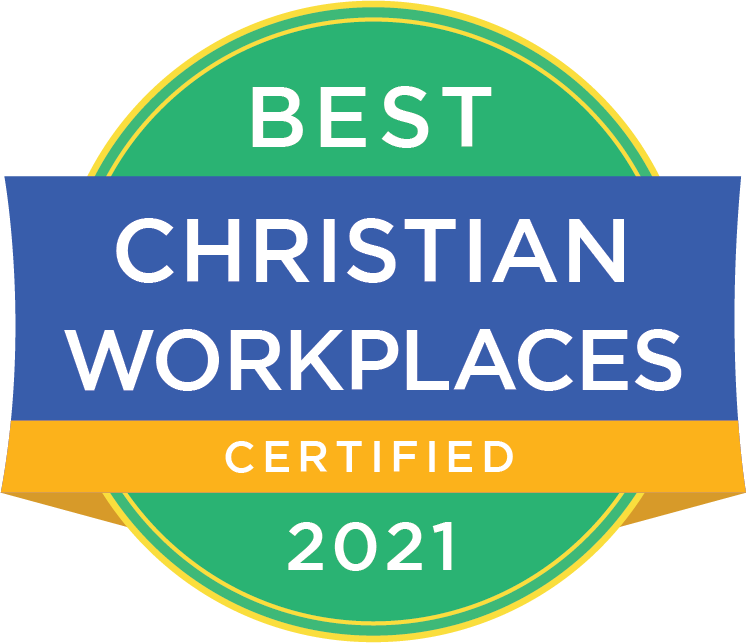 Journey Church is a certified
Best Christian Workplace
. Learn more about this certification at
www.bcwinstitute.com