Our Child Sponsorship Partners

elevate/orphan is an orphan care organization working for over 10 years in Ethiopia to raise the bar on the care of a child who is left without any support or hope, to bring them a life of joy and opportunity to achieve the fullness of who they are made to be!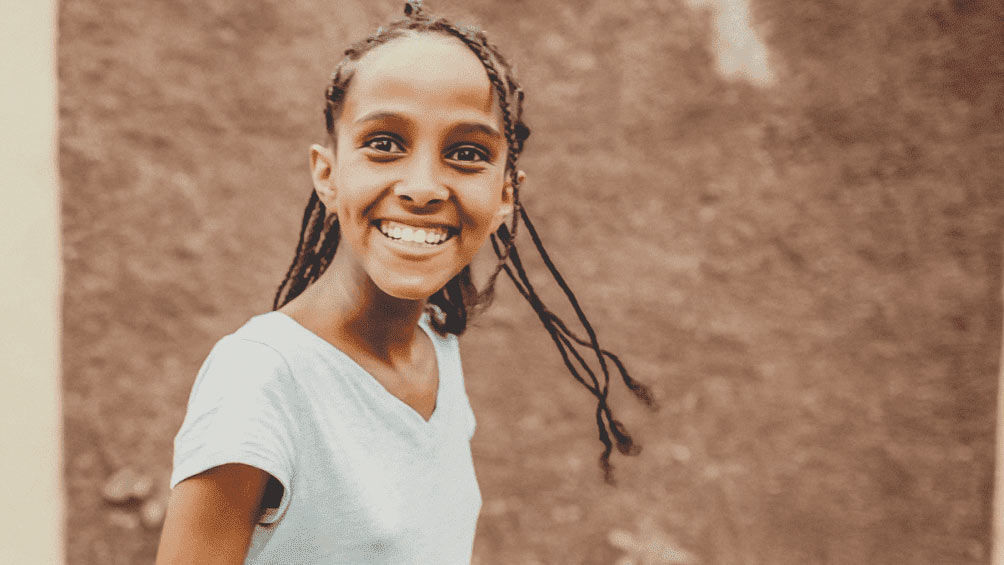 Compassion connects one child with one sponsor as the most strategic way to end child poverty. Journey Church has partnered with Compassion to identify kids in Ethiopia and Bolivia who urgently need a sponsor.