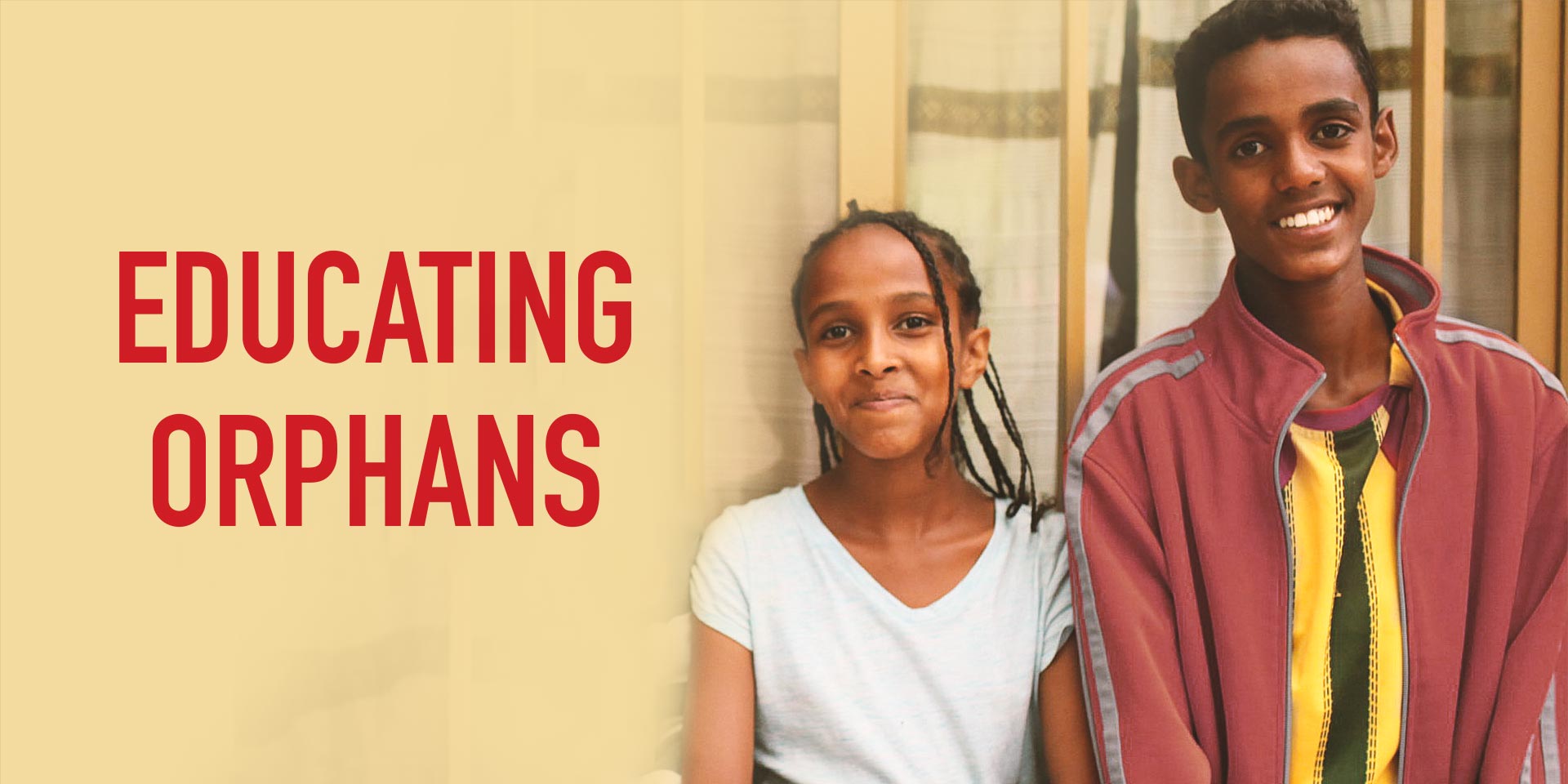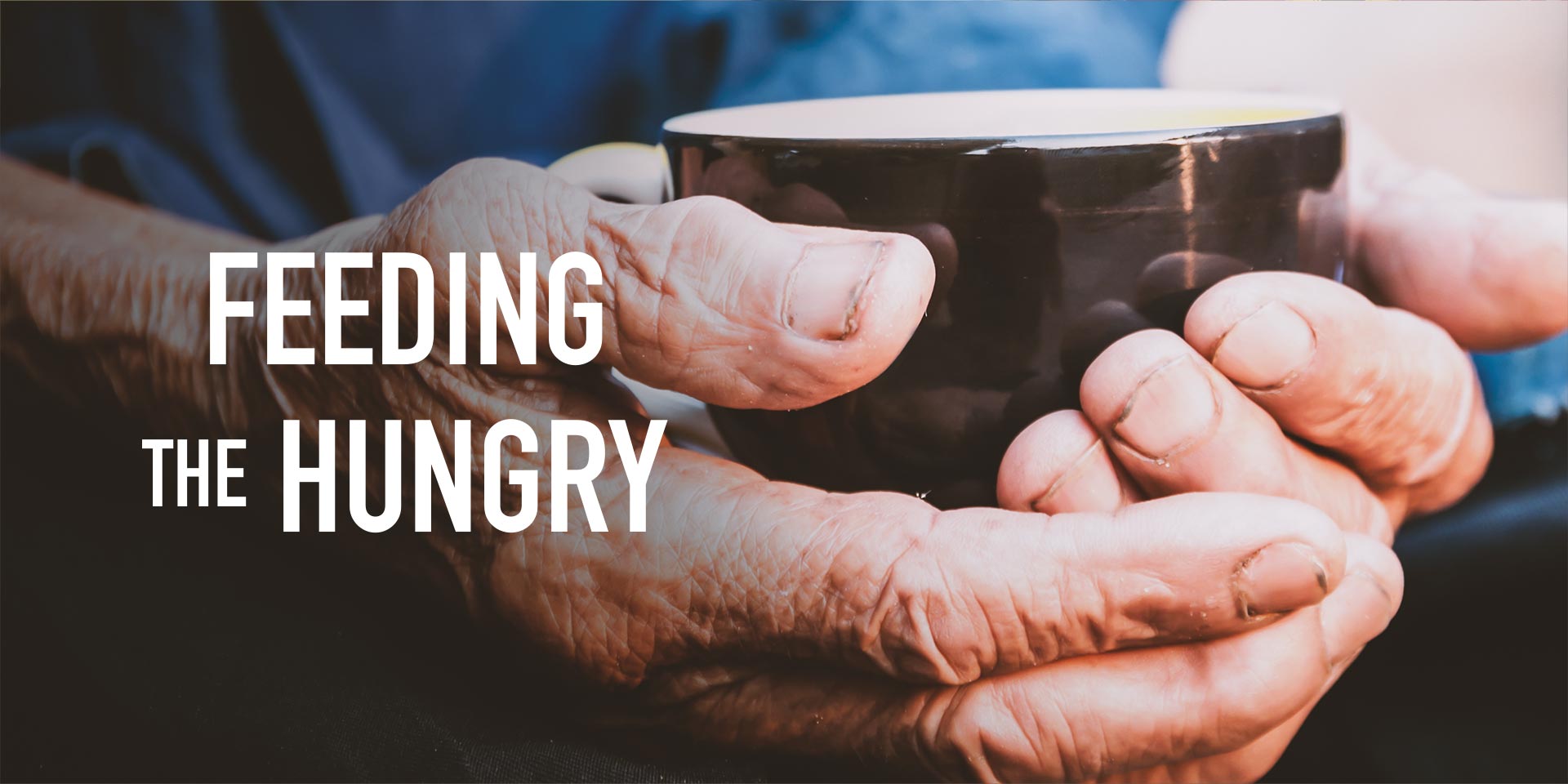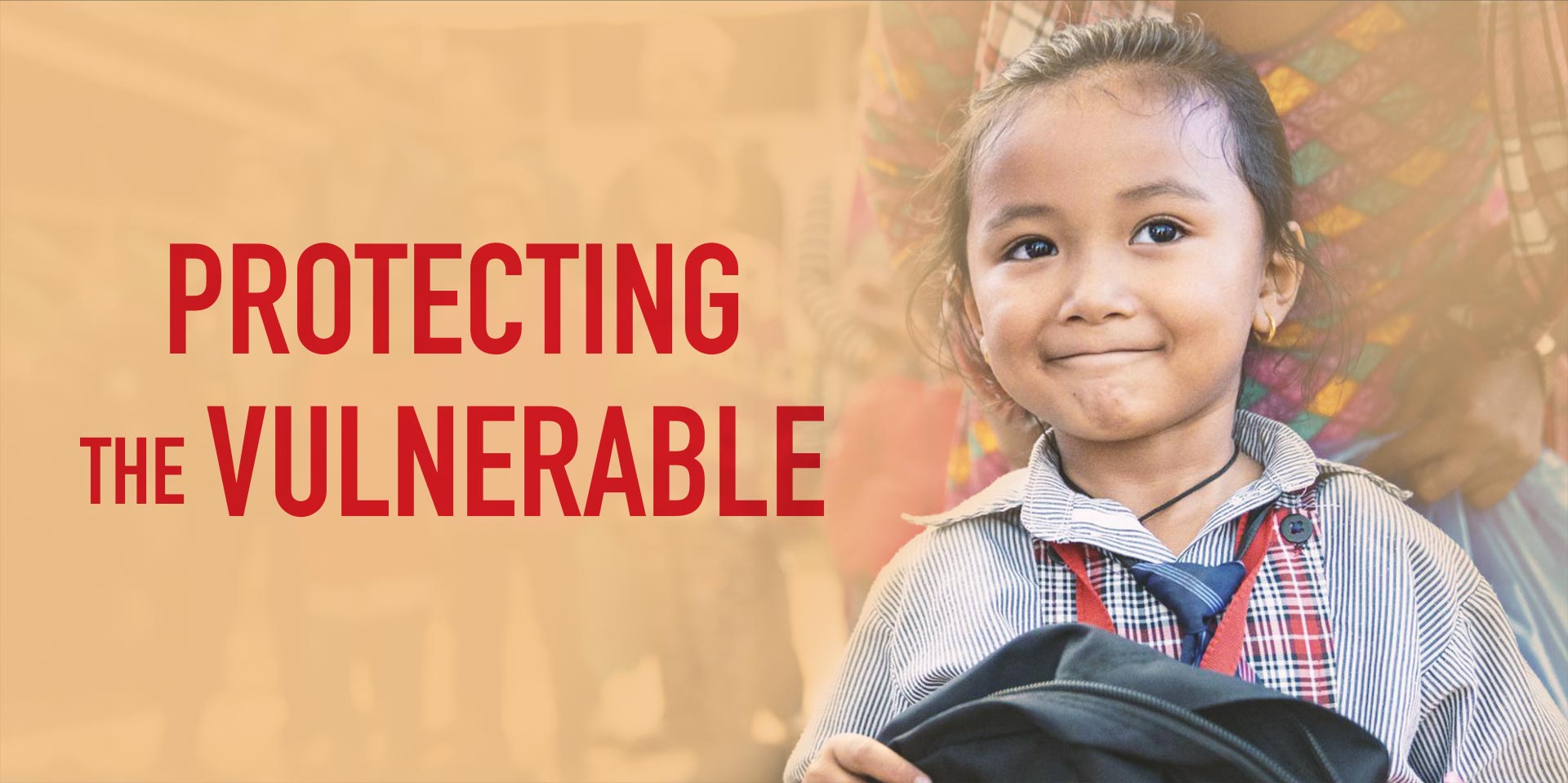 Through your amazing generosity, the 2022 Advent Conspiracy offering raised $92,000 for our partner organizations!
Advent Conspiracy is a way to do Christmas differently – a special offering to support our ministry partners in the Gallatin Valley and around the world. It's an amazing opportunity to love our neighbors and grow followers of Jesus during the Advent season. ❤️
Journey Church's Advent Conspiracy 2022 funds the education of orphans in Ethiopia and supports our partner organizations serving under-resourced families in the Gallatin Valley, protecting vulnerable individuals, feeding hungry people here and around the world, and so much more!
Learn more about these organizations below.
Your Advent Conspiracy gift directly supports these partners: