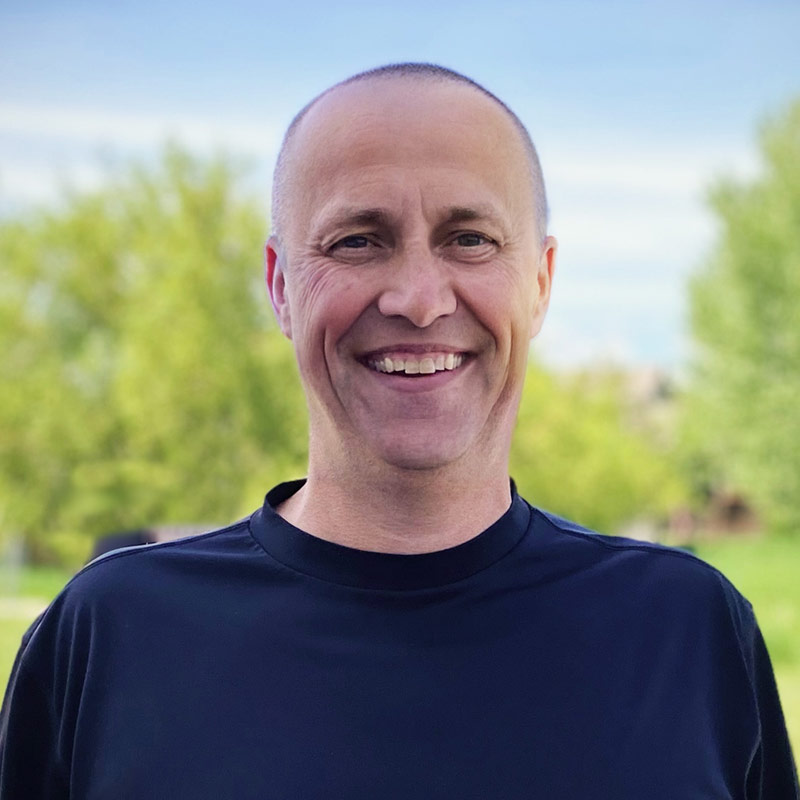 Brian Priebe
EXECUTIVE PASTOR
  (406) 922-0190
I am passionate about walking with people as they take the next step in their spiritual journey. Regardless of where someone is today, that next step is the most significant, and I love being a part of growth.
 

My wife, Kristen, and I have been in church leadership everywhere we've lived. Since landing in Bozeman in 2008, we have led small groups, done pre-marital counseling, mentored individuals, ministered to college students, provided financial advising, served on elder boards… all while investing heavily in our own kids' faith.

Married in '95. Coached NCAA D1 men's basketball 1993-2011. Led a sales group for a global sports technology company 2011-2022. Kids joined the fun in '99, '01, '04 and '08. When time allows, I golf, root for my teams and enjoy Montana evenings around a fire with friends and family.